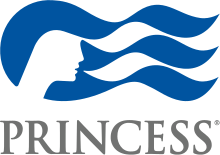 Come feel the love on a Princess® cruise. We'll give you the MedallionClass® experience others simply can't, and it's exclusively for everyone. Not to mention sharing all our favorite destinations and bringing you the best experiences around each and every one of them. With multicourse meals to remember, Broadway-style shows, comedy acts and bands, and comfortable staterooms featuring the Princess Luxury Bed – all included in one of the best vacation values around. Because The Love Boat® promises something for everyone.
Learn About Our Cruise Ships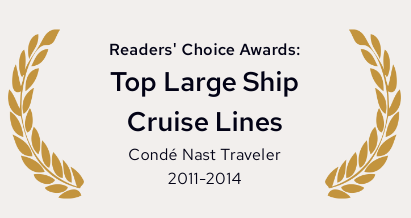 Every Princess ship is a destination in itself with wide-ranging amenities, elevated culinary experiences and delightful activities. Below you'll find the deck plans, stateroom details, ship dining information and more for every vessel in our fleet. Visit the links, and get to know what we offer and what makes the Princess experience unique.
The Princess Fleet
♦ Caribbean Princess ♦ Coral Princess ♦ Crown Princess ♦ Diamond Princess ♦ Discovery Princess ♦ Emerald Princess ♦ Enchanted Princess ♦ Grand Princess ♦ Island Princess ♦ Majestic Princess ♦ Regal Princess ♦ Royal Princess ♦ Ruby Princess ♦ Sapphire Princess ♦ Sky Princess ♦ Star Princess ♦ Sun Princess ♦
"Experience Reserve Collection Mini-Suites"
For elevated luxury and convenience, book one of our new Reserve Collection Mini-Suites. Along with priority services and enhanced amenities, you'll be among the first to experience our new Princess Luxury Bed. And you'll enjoy the private seating, special menus and other exclusive benefits of Reserve Dining.
Princess MedallionClass
Your Vacation – Effortless. Personalized.
What is a Princess MedallionClass vacation?
A Princess MedallionClass vacation offers the ultimate in effortless, personalized cruising. It begins with your Medallion®, a quarter-sized, wearable device that enables everything from touch-free boarding to locating your loved ones anywhere on the ship, as well as enhanced service like having whatever you need, delivered. Spend more time connecting with each other and doing what you love on a Princess MedallionClass® vacation.
The Story of Our Food
When it comes to cruise dining, every dish has a tale to tell
Dine when, how and where you like
Princess offers Personalized Dining so you're in control. Fit in a formal dinner before a show. Explore the possibilities of our casual eateries whenever works for you. Use OceanNow® to order a burger and beer that finds you while watching Movies Under the Stars®. Make reservations so you can make the most of mealtime with more options to enjoy and less waiting.
Activities
A wealth of diversions for nearly every interest – and mood
♦ Discovery at SEA enrichment programs ♦ Destination-Themed activities ♦ Encounters with Discovery at Sea ♦ Culinary demonstrations & wine tastings ♦ World-Class gaming ♦ Art gallery, courses & auctions ♦
Our Next Generation of Ships Revolves Around You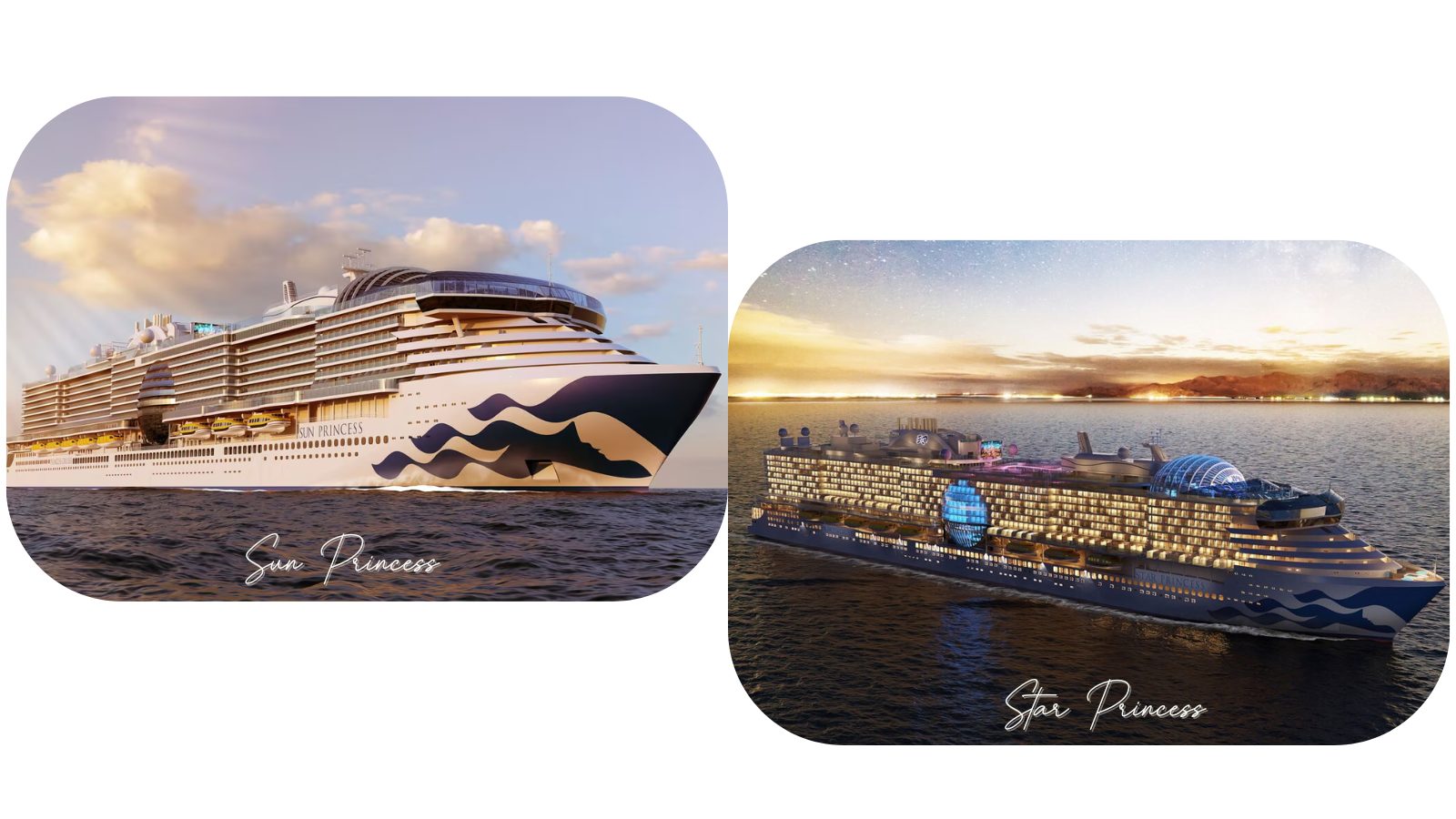 Sun Princess
What were we thinking of when we designed the new Sun Princess? You.We pondered everything, so you can feel the love on the cruise vacation of your dreams. Because here, the sun revolves around you.
Star Princess
Meet our biggest star. There's no sibling rivalry here. Sun Princess can't wait to welcome her sister ship, Star Princess, to the fleet – the third ship with this celestial name. She'll feature the new Dome, out-of-this-world views in the Piazza, Signature Collection Suites and more.
Sorry! There are no tours matching your search.
Try changing your search filters.